Welcome to GetResponse!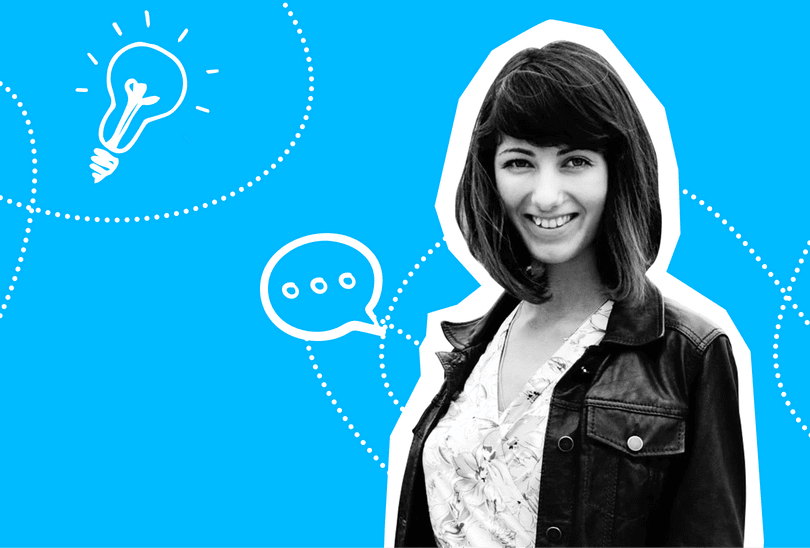 Ücretsiz bir hesap olarak

başlayacaksınız.

İlk 30 gün boyunca GetResponse'u ücretsiz test edebileceksiniz. Hesabınızı dilediğiniz zaman fiyatlandırma sekmesinde kullanılabilir olan herhangi bir pakete yükseltebilirsiniz. Kar amacı gütmeyen indirim önceden hesabınıza atanmıştır ve seçtiğiniz pakete otomatik olarak uygulanacaktır.
GetResponse easily integrates with the systems you already use: 
GetResponse is a comprehensive
online marketing platform dedicated
to your company's success
…and more.
350,000+ businesses around the world
have trusted GetResponse to help them grow.

Join them now!
Make your marketing more effective!
Ücretsiz GetResponse hesabınızı ayarlayın.
By clicking the 'Try it free' button, you set up the account and agree to the Terms and Conditions and Privacy Policy.